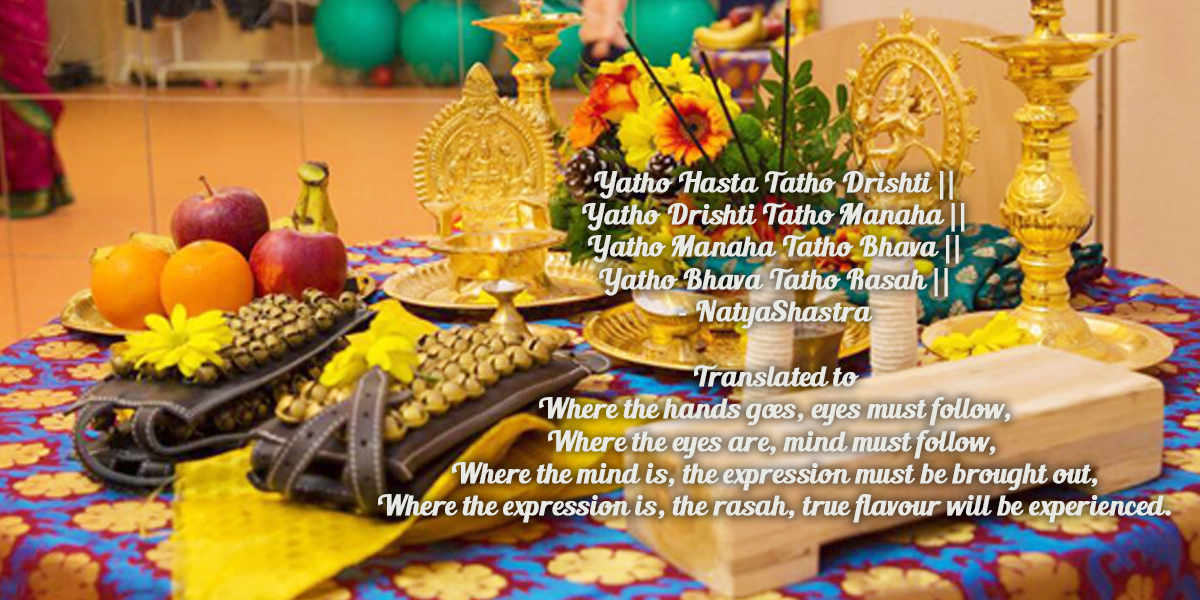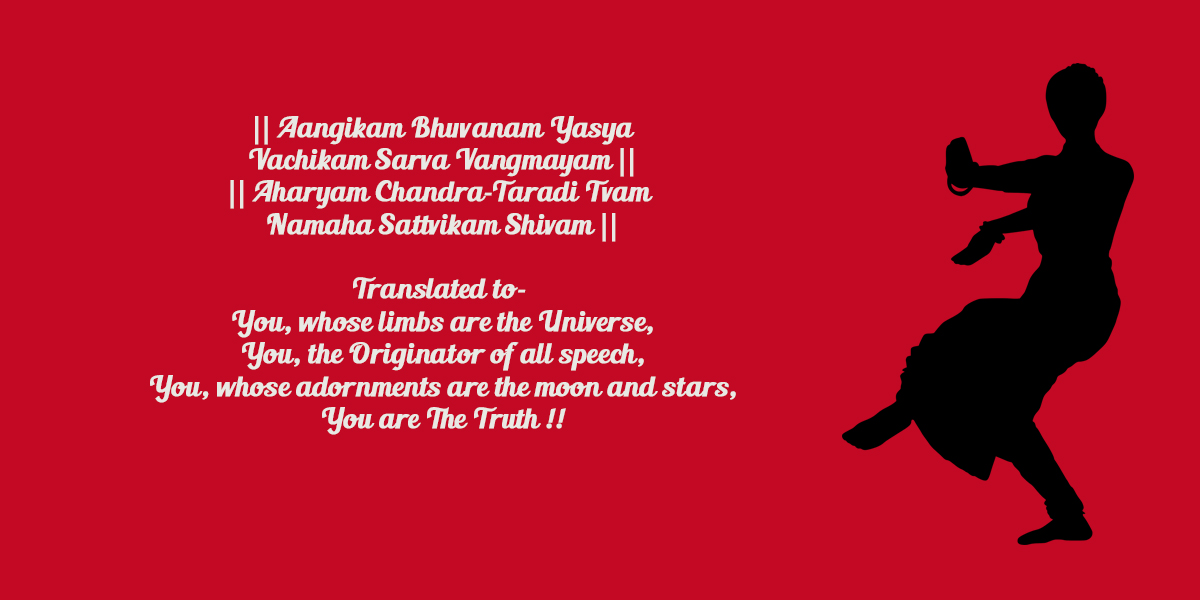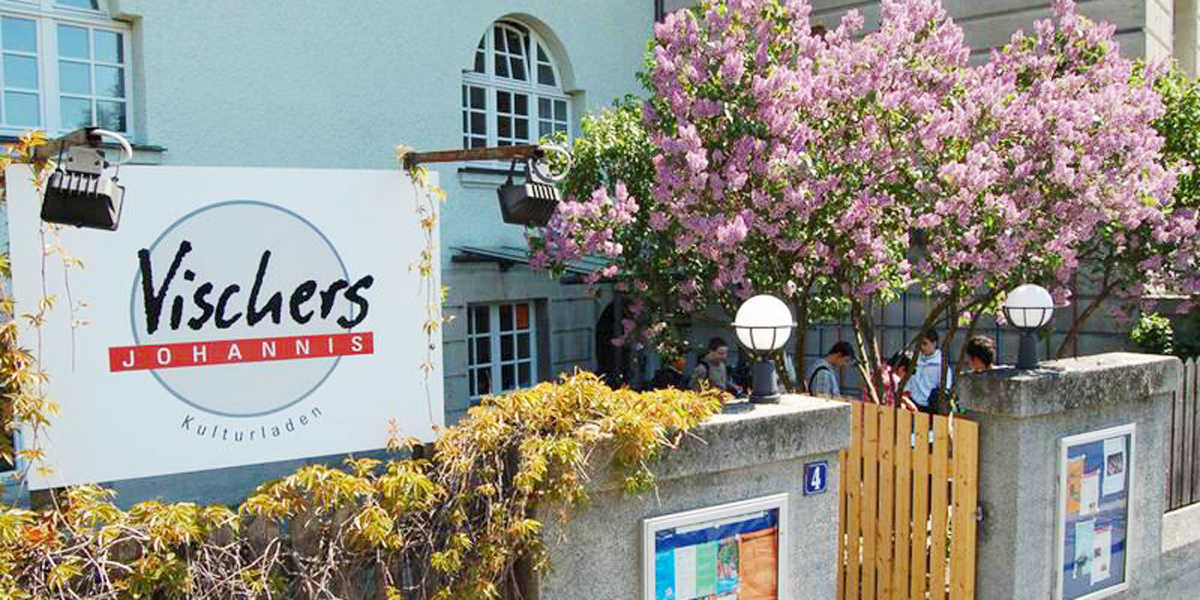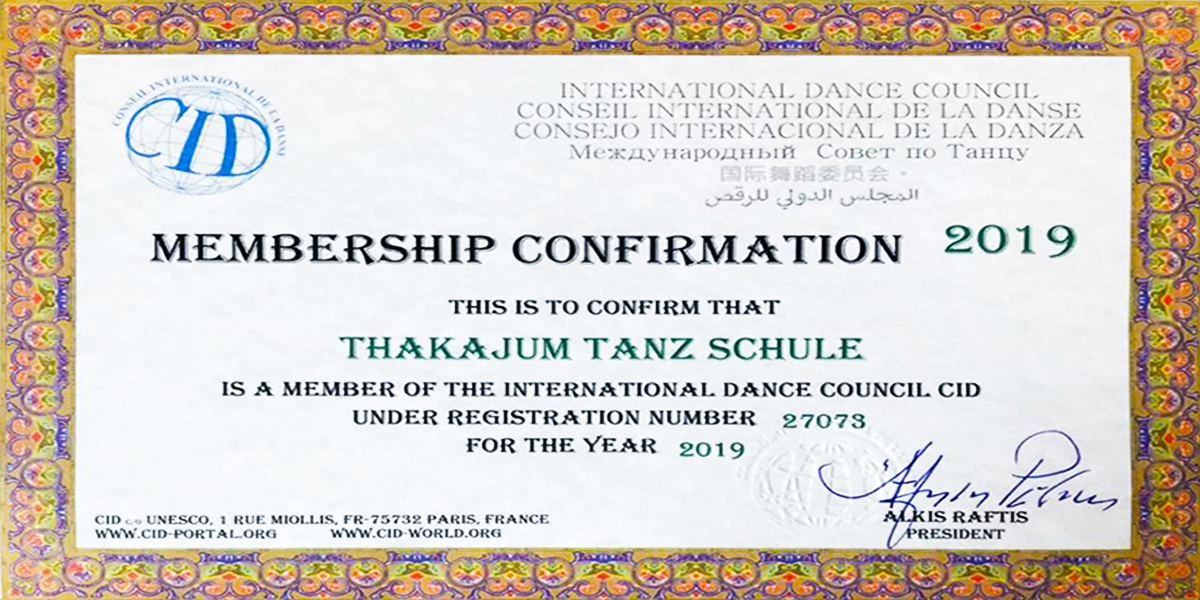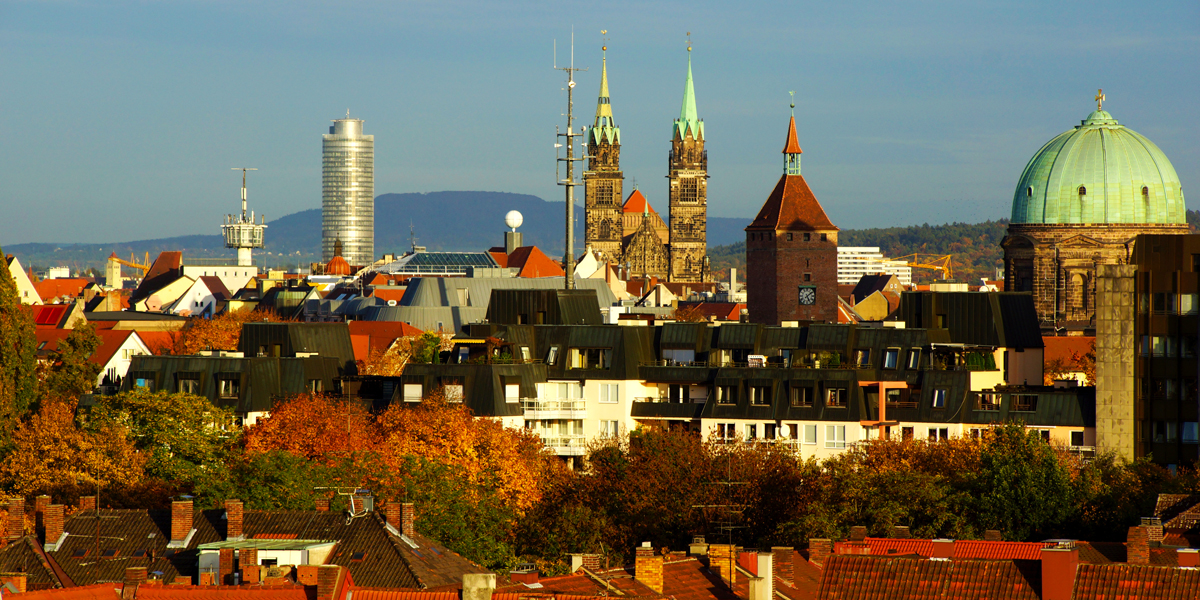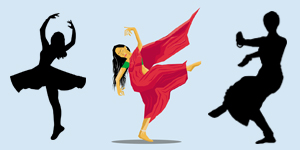 Thakajum - Spreading the joy of Dance and Music!!
We offer a variety of dance classes...
find out more >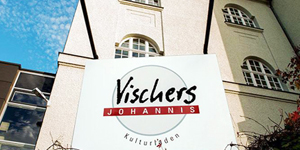 Our classes are held at
Vischers Kulturladen
Hufelandstraße 4
Nuremberg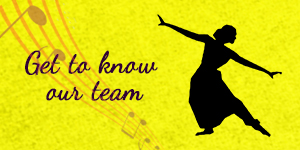 Viji, Vineetha, Saranya, Moumita, Swetha & Geetha
Well qualified teachers at ThaKaJum
Know more about us >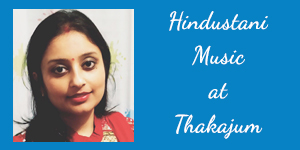 Thakajum introduces Hindustani Music classes by Ms. Moumita Chaterjee Ghosh from Sunday, 15th-March,2020 at 2pm in Vischers Kulturladen with Moumita Ghosh Chatterjee.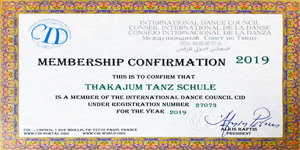 Thakajum Tanz Schule as an institution is a member of International Dance Council (CID c/o UNESCO, Paris, France)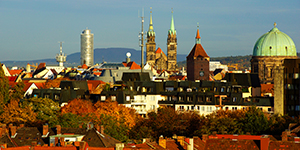 Events
We host many dance workshops and cultural events throughout the year in our beautiful city of Nuremberg.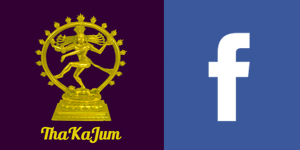 We post interesting dance related tips and information on our Facebook Page
Do checkout our Facebook Page >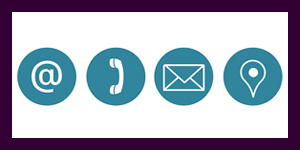 Dr. Vijayalakshmi (Viji) Villadathu
WhatsApp: 017631531622
Email: info (at) thakajum.de
Feel free to get in touch with us >