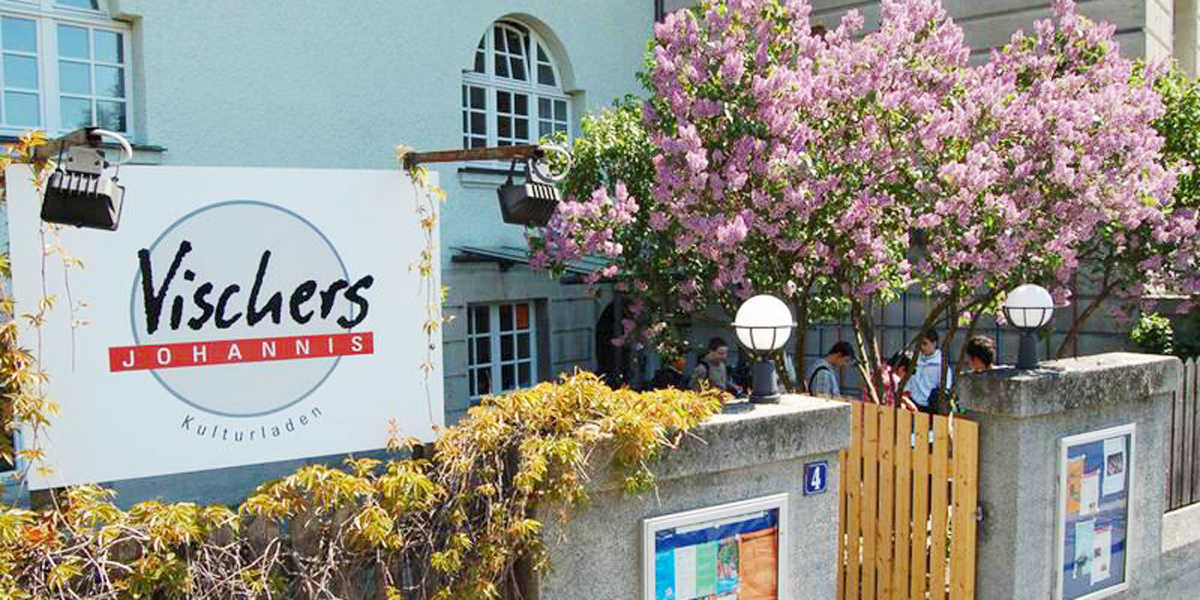 CLASSES
| Types of Dances | Class | Kids/month | Adults/month |
| --- | --- | --- | --- |
| Bharatnatyam | Level 1 | €30 | €40 |
| | Level 2 | €30 | €40 |
| | Level 3 | €30 | €50 |
| | Level 4 | €30 | €50 |
| | Level 5 | €30 | €50 |
| | One on One Classes | €30 | €40 |
| Mohiniatam | Level 1 | €30 | €40 |
| | Level 2 | €30 | €40 |
| | One on One Classes | €30 | €40 |
| Bollywood Freestyle | Group | €30 | €40 |
| | One on One Classes | €30 | €40 |
| Bollywood Zumba | Group | NA | €40 |
| Carnatic Vocal | Level 1 | €30 | €40 |
| HIndustani Vocal | Level 1 | €30 | €40 |
| | | | |
- Special offers available for Parent and Kid (€60/month) and for 2 Siblings (€50/month) who join together.
- Classes are held once a week, on Friday or Sunday. Classes are from 3pm to 6pm.
- Classes are for kids aged from 5 years and adults.
Thakajum Tanz Schule follows Kalakshetra school of dancing in Bharatnatyam and Kalamandalam style of dancing in Mohiniatam.
For further details on classes and performances contact us.
Classes held at:
Vischers Kulturladen
Hufelandstraße 4
Nuremberg